Meet the Artists and Crafters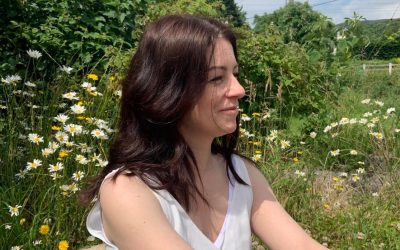 Say hello to Yvonne Mullen founder of LORE Natural Skincare lives in the Cooley Peninsula with her husband & four children.  Yvonne has been trained in various holistic therapies and through this found her passion for Aromatherapy. Yvonne believes nature has...
read more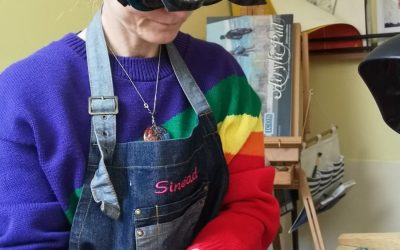 Pictured here, Sinead McInerney working on her beautiful boat sculptures, read on to find out more about Sinead and her creative process... I am an Artist based in Warrenpoint, Co. Down. I make metal sculptures inspired by my love for all things flying, from biplanes...
read more