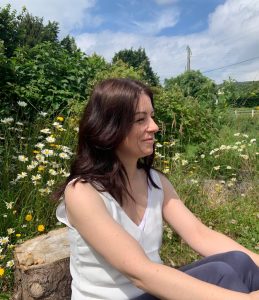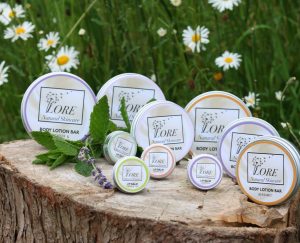 Say hello to Yvonne Mullen founder of LORE Natural Skincare lives in the Cooley Peninsula with her husband & four children.  Yvonne has been trained in various holistic therapies and through this found her passion for Aromatherapy. Yvonne believes nature has always provided for us what we need and in the case of skincare this can be seen in the traditions that have been around for thousands of years and our modern day science has proven lots of the lore around plant oils.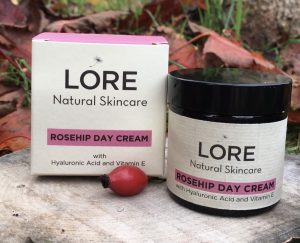 Yvonne likes to combine the lore with modern day knowledge and science and so thought it an appropriate name for the company.     
LORE only uses natural, ethically sourced and sustainable ingredients in all their products.  The oils used in their products are mostly organic.  Their products are cruelty free and never tested on animals.  Some products are vegan friendly and all packaging is recyclable. 
Yvonne takes into consideration different skin types when choosing her ingredients and likes to select various plants oils to use for their healing properties.  The products are all handmade by Yvonne in small batches. Visit Lore on Dublin Marketplace